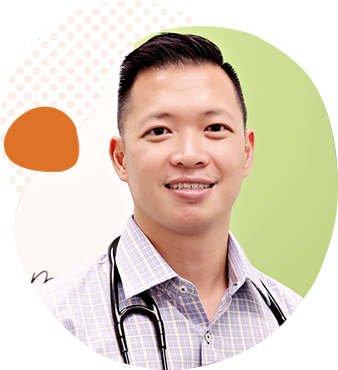 Dr. Nguyen is a native of Kansas and practiced pediatric hospitalist medicine in Wichita for 2 years prior to pursuing pediatric cardiology training in Miami, FL. He now brings his specialty training back to Kansas to provide care for heart disease in patients from infancy to early adulthood. He is board certified in Pediatrics since 2011 and Pediatric Cardiology since 2016
He keeps himself busy outside of the office with his wife and 3 children. He is a big sports fan for KU and WSU basketball, and KC Chiefs and Dallas Cowboys football.
Undergraduate:
University of Texas in Dallas
Medical School:
University of Kansas
Residency:
University of Kansas-Wichita, Pediatrics(chief resident)
Fellowship:
Nicklaus Children's Hospital- Miami, Florida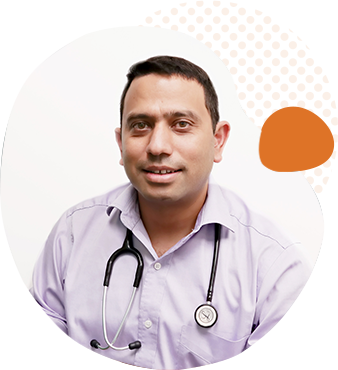 Dr. Rishi Adhikari is a native of Nepal where he practiced medicine for 3 years in the ER and family medicine. He came to Wichita, KS in 2015 where he practiced at Wesley Pediatrics Specialist in Pediatric Cardiology until 2021. Dr. Adhikari provides cardiac care starting in fetal life through early adulthood. He is board-certified in Pediatrics since 2012 and in Pediatric Cardiology since 2016.
Outside of practice, Dr. Adhikari enjoys spending time with his family. He enjoys traveling, watching soccer, and history.
Medical School: 
B.P. Koirala Institute of Health Sciences, Nepal (2005)
Residency : 
Albany Medical Center (2012)
Fellowship: 
Advocate Medical Center (2015)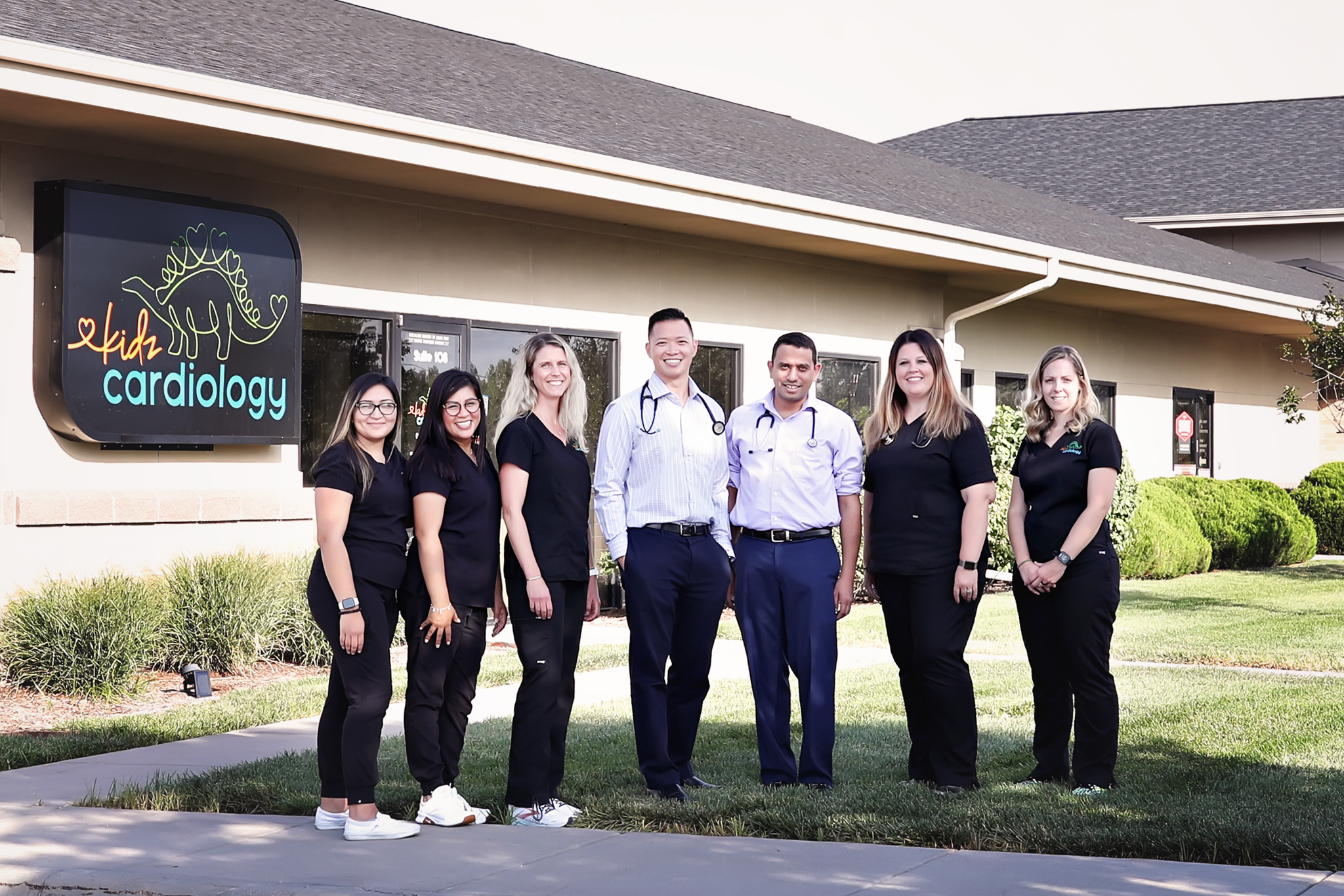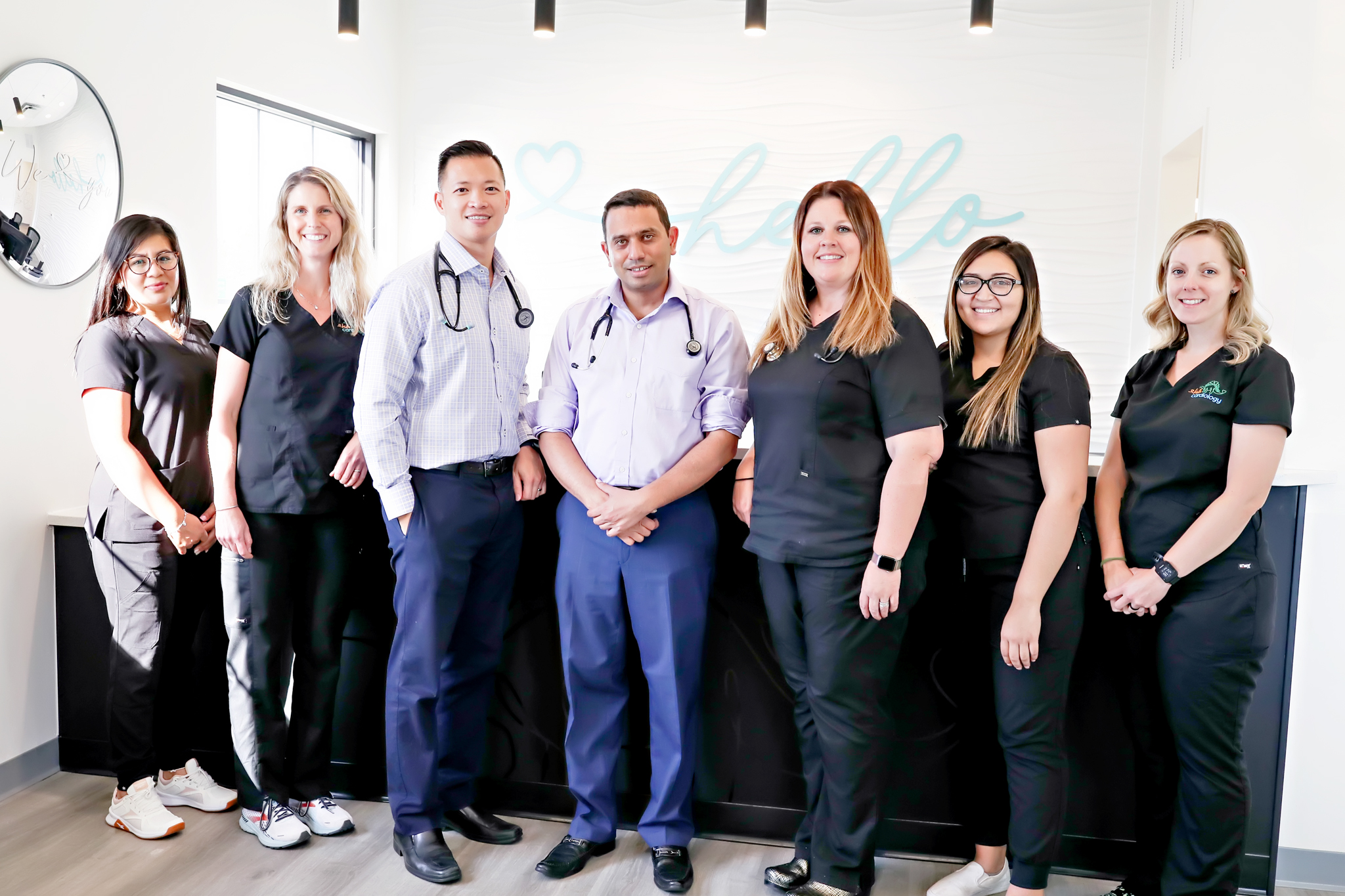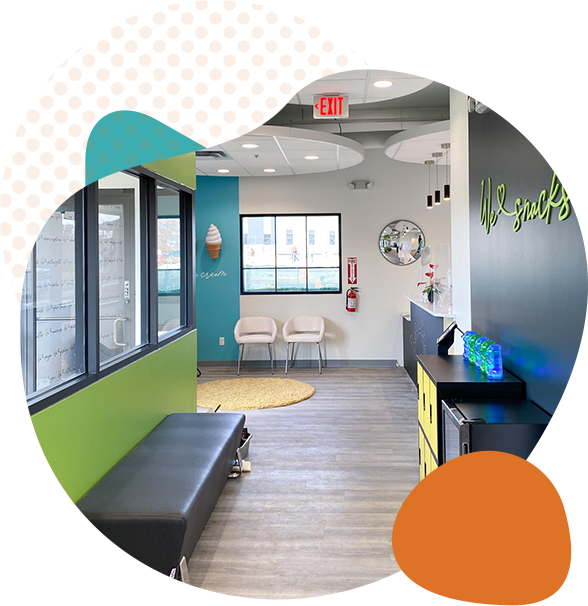 We moved to our new location October 2020. The location is conveniently located off of Hwy 96 and Webb Road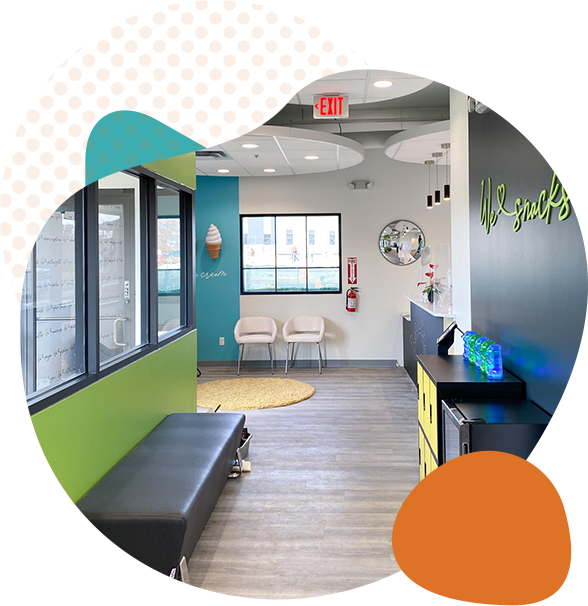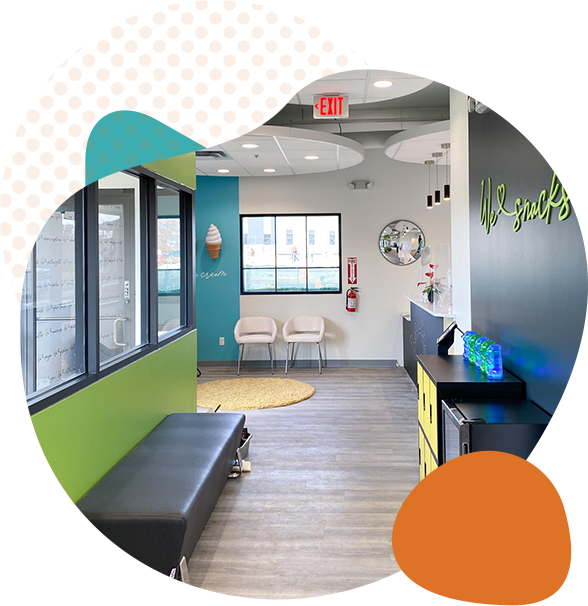 Kidz Cardiology opened -2017
Dr. Nguyen started Kidz Cardiology August 2017